Insurance, it's great to save money on it until you need it and find out what you thought was covered, isn't.
Our advice is to sit down and read your insurance policy. Boring, we know, but many people these days are being caught out.
Choice of Repairer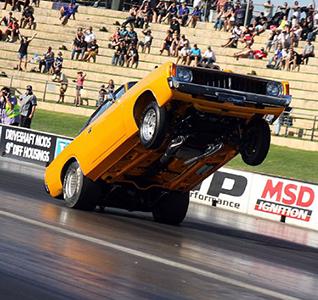 Firstly, when renewing your insurance policy, make sure you can nominate your repairer. More customers are finding out the hard way when making a claim that they are unable to use their prefered repairer and this IS important. When an insurer assures you of their 'partner repairer network', read between the lines. You will direct you to one of their 'cost-effective repairers' which translates to 'cheap repairers.' These repairers will cut corners and minimise the cost of repairs to save the insurance company money wherever possible, compromising the quality of repairs to your vehicle.
Most insurance companies do offer the choice of repairer but will do their best to direct you to their 'repairer network'. You need to be aware of your rights as a consumer; it is common when it comes to making an insurance claim that the insurer maintains you must take their vehicle to the repairer they suggest - this is not always a condition of your policy.
"My insurance company said I couldn't bring my car to you," is a complaint we hear on a weekly basis from loyal customers and it is very frustrating.
It is your right as the policyholder to choose where your car is repaired, don't let your insurance company convince you otherwise or pressure you into taking your vehicle elsewhere unless your policy explicitly states that you do not have a choice of repairer. It pays to be informed and insist on your prefered repairer.
Please call us when making your claim if you need ANY assistance or advice in dealing with your insurer! We are happy to help!!