Important Update
**Important Update**
To all our valued customers, as the end of the year draws near - we are extremely busy!
In the best interests of our staff and customers we are unable to quote or book in any work until January 2022.
We apologise for any inconvenience and appreciate your understanding.
Wishing you all an enjoyable festive season and prosperous start to 2022.
Management - VPP
Important information for Policy Holders!!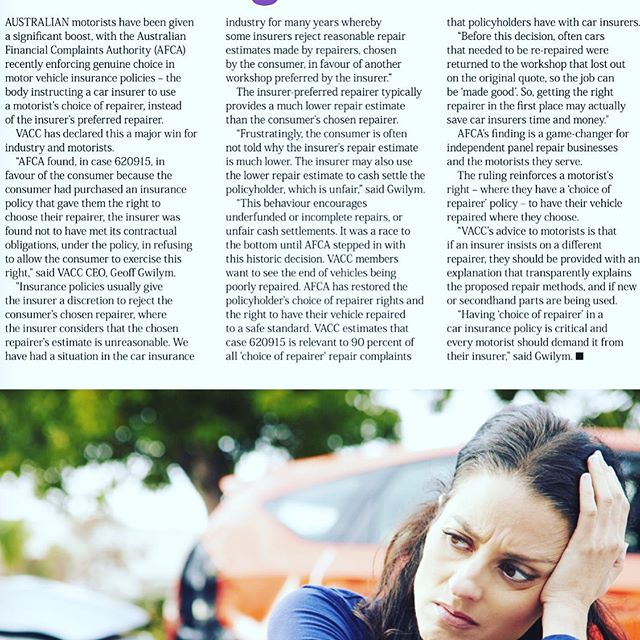 Intersting changes in legislation regarding choice of repairer! This information could be vital when making an insurance claim!
as published via Industry magazine
Xmas Break opening hours
Wishing all our Valued Customers a Merry Xmas and Best Wishes for the New year!
Follow us on Instagram @vulcanpanel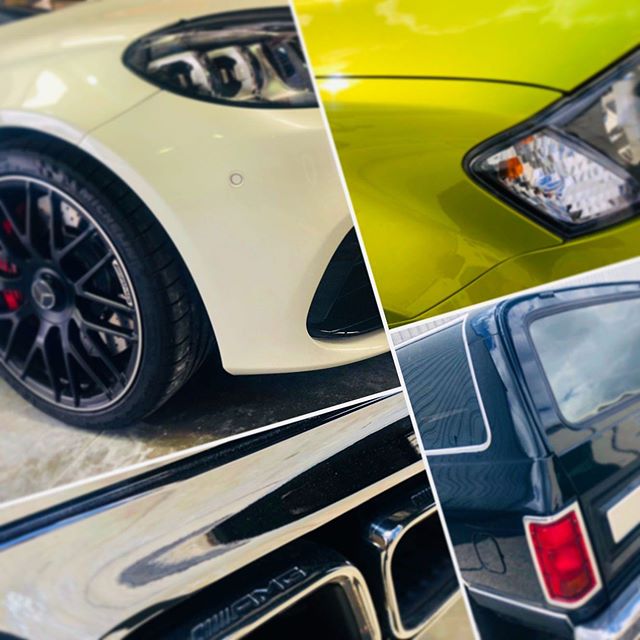 Keep up with the latest projects, news and industry information via instagram.
XR8 Respray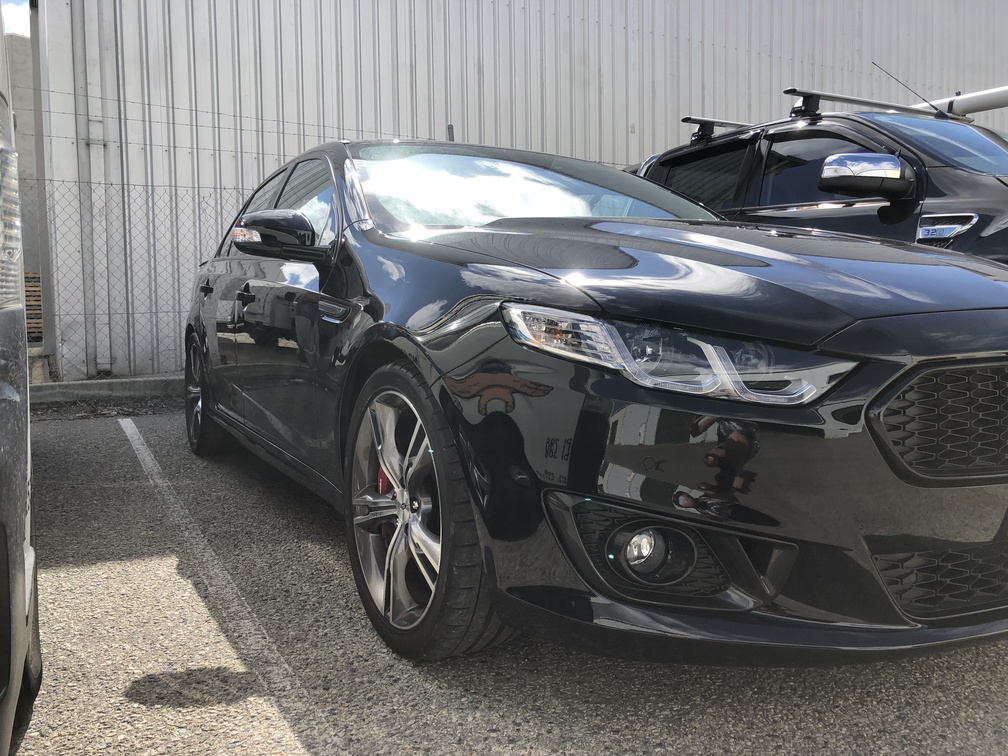 Kevin's XR8 came to us through a Shannon's Insurance claim.